360-degree 3D Capture App
My Contribution(2019 Aug.- 2019 Nov.)
Lead 2 junior visual designers
Project Planning
Lead User Research
UX Flow Design & Wireframes Solution
Lead Visual & Motion Design(for Android & iOS)
Prototype Making
​
For the collection of spatial data of the 3D reconstruction project, it involves the acquisition personnel to control the acquisition equipment through the handheld control device, the interaction between the acquisition device and the collector, the interaction between the acquisition device and the server, etc. This app is mainly used as the system design to achieve the purpose of improving the collection efficiency.
I led two junior visual designers to start the research work. First, we searched the Internet for information about 3D reconstruction and found the benchmark enterprise/product research of 3D reconstruction. We also bought products to learn how to shoot, and then we interviewed users (colleagues) who had used them to learn how to use them.
​
360-degree 3D Camera Capture Engineers

Owners who need to present the business scene with 3D / VR.
​
Improve collection efficiency
Save development time
​
Easy to use and easy to learn
Pleasant operation experience
According to the required function points, converged into information architecture, and the app page is further formed
Information sorting and stratification
The interaction between collector, acquisition equipment and server, and control the application process of app
I did the hand-writing user flow design.
I did the User flow
design in Sketch.
Hand-writing wireframes design.
After completing the user process design, I drew the wireframes by hand, so that the two visual designers could better understand the components in each picture and discuss the expected interaction events.
wireframes design in Sketch
After finishing the hand-drawn wireframes, I made sketch files of wireframes for the two visual designers.
*Since the two visual designers have only done graphic design, I have taught them how to use the sketch and related UI cutaway markup plug-ins from scratch
Visual design
​
Make a unified specification for each page interface, icon design, component status, and control components of each module in-app.
Motion Design
​
Since the shooting process of 3D reconstruction is quite repetitive and boring, I hope that through interesting dynamic design, users can keep happy when using the app. So I asked two visual designers to spend a week creating the motion design part.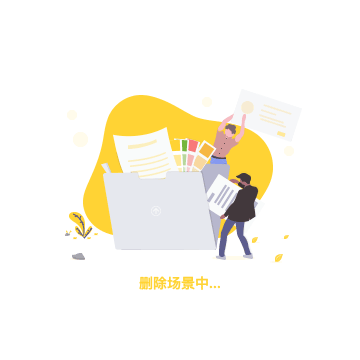 Finally, from the perspective of designers, how to combine the capability innovation of Alibaba group to improve the user experience of 3D reconstruction products, and solve the operation problems found in competitive products.